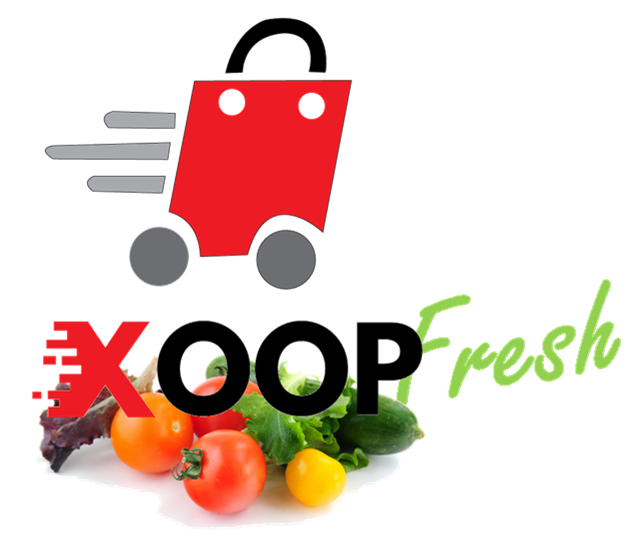 Since we started this journey of introducing an online retail store in Antigua on (www.xooponline.com), we bumped into something even bigger than selling items on the internet locally. We discovered that Antigua is poised for a new type of service. The service of convenience. For those of us old enough to remember the JETSONS, we watched George  in his futuristic world of fantastic contraptions and unbelievable inventions. We all thought this could never happen in our lifetime – but it has. XOOP has recognized this phenomenon of technology and we know that you are ready for this new venture. We have already mastered the art of shopping online and we love it. We love the thrill of staying at home anytime of the day or night browsing through our online myriad of endless choices.
With this skill under our belts we now have to also contend with the challenge of living healthier lifestyles in this atmosphere of "convenience". We sometimes wish that we could acquire some of these freshly grown produce right to our tables as with the treasure trove of goodies we find on the internet. XOOP is here to bridge that gap. We are here to bring you the service of convenience. We want a healthier and a better Antigua and we certainly want to support local enterprises. What better way to do this than by introducing XOOP FRESH?
XOOP Fresh is a service which has come out of convenience. Its's simple, just visit https://xooponline.com/product/xoop-fresh/ and order your fresh produce by Monday. On Wednesday we deliver them right to your door. Our service does not stop there. Each week we post a new recipe or other tips as to how you can save money and preserve your food. That's the service of convenience! Tell us what you think.